Welcome To the School Of Sound: Music Production, Ableton Live & Beyond
Music production is a wild beast these days with multiple DAW's, methodologies, workflows, technologies, hardware, softwares.... the list is endless. Here at The School of Sound we have spent years using some of the latest trends and technologies to finally arrive at a place where audio, visuals and lights can be combined to bring music and music performance to a new level.
Have you ever wondered how your favourite band/DJ or live performer puts on such amazing shows? How many times have you seen a live performer or DJ use the same tired setup at every event you go to?
Well this course will bring you on a journey to enlighten you to some of the most cutting edge technologies music has to offer and how to integrate them all into one cohesive unit. Whether you're into music, visuals or lighting, you can learn to automate and perform each to create stunning audio visual masterpieces to take you from a bedroom performer to the club and stage of your choice!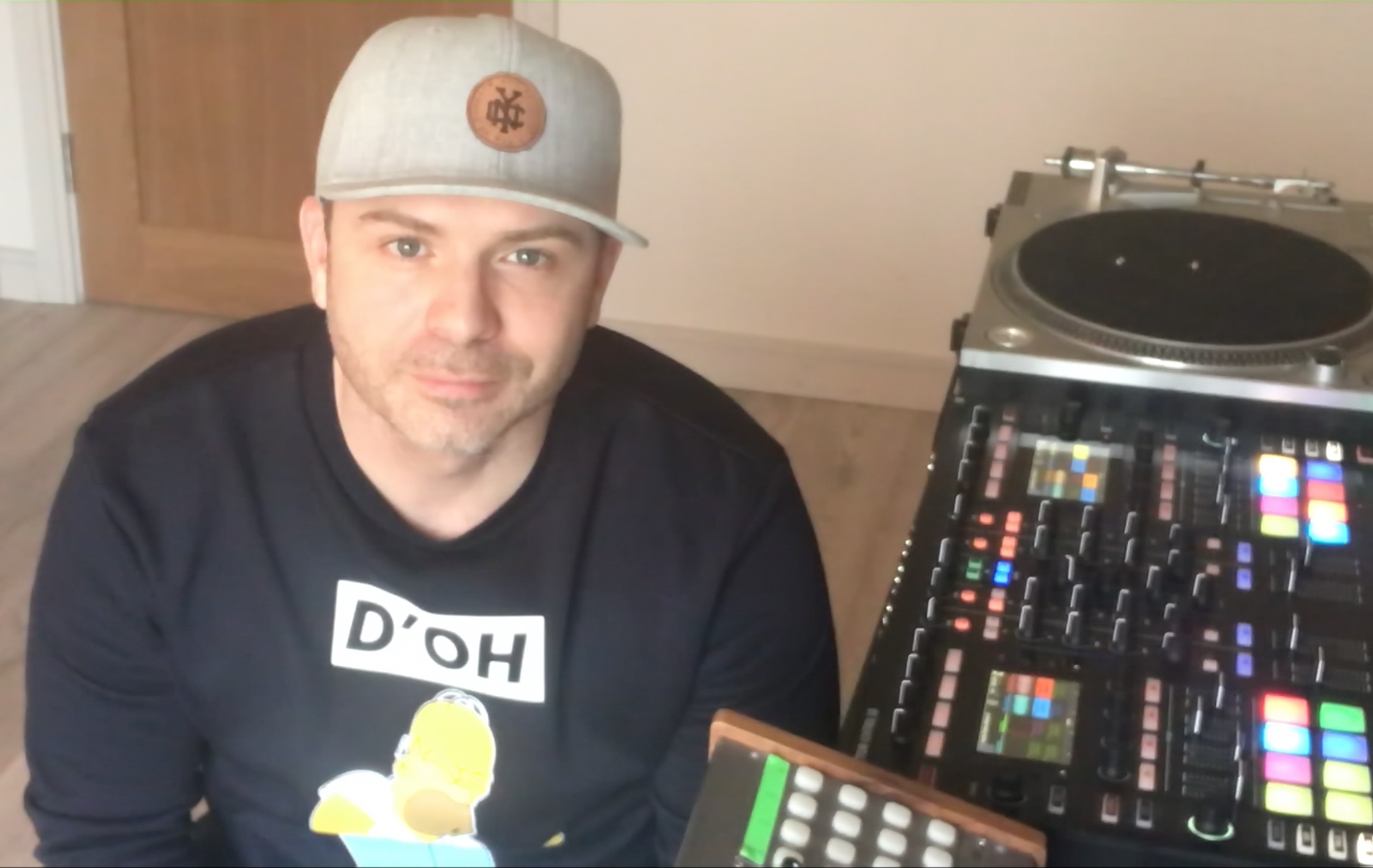 Hi! My name is David O'Leary and I am the founder and owner of The School of Sound. I come with over 20 years experience in the world of audio visual and sound engineering which has included working for Fortune 500 companies, government agencies, night clubs both at home in Ireland and internationally.
My educational background includes a Batchelor of Science First Class Honours Degree in Entertainment Systems with multiple certificates and diplomas from the world renowned City & Guilds Institute, as well as certifications from Infocomm, Crestron, Audinate, Avid etc. etc.
My professional career has brought me the experience of working with world class production companies, travelling across Ireland, to the UK, Europe and Australia. As a project manager I have managed multi million Euro and Dollar installations of high end audio visual equipment such as Barco, Shure, Sennheiser, Crestron, Extron etc.
Now, having completed my degree in computer science and entertainment systems, I'm bringing that wealth of knowledge and experience to you . I hope you enjoy learning from me!